Milwaukee at 11:30 AM
Developing Inner City Tech Entrepreneurs
Diversity
---
Date & Time
Tue, Nov 6, 2018
11:30 AM - 1:00 PM
Location
Ward 4
313 North Plankinton Avenue
Milwaukee, WI 53203
Description
For Milwaukee to realize it's potential, entrepreneurship needs to come from the entire metro. If you believe that getting the Central City to produce more tech start-ups is important then this event is for you.


Join the
SPEARity
team for a FREE event as we discuss strategies for getting more tech entrepreneurship into the city of Milwaukee.
Milwaukee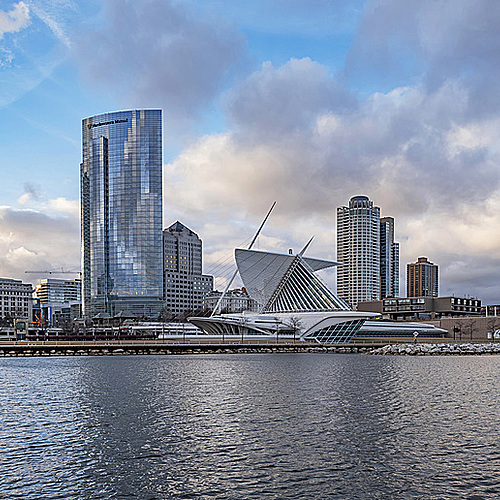 View Community Page
About Milwaukee
Startup Milwaukee Week is designed to connect, educate, and celebrate entrepreneurship in Southeast Wisconsin. The week's programming showcases the community's emerging companies while highlighting the resources and organizations available to foster support for entrepreneurs on their journey. The week will feature 40+ events hosted by 40+ partner organizations in the community. 
City Sponsors