ABOUT Green Bay
Green Bay, a traditionally industrial city is quickly becoming more and more technology-driven. Green Bay Startup Week will showcase area startups, companies, and meetups that provide entrepreneurs, designers, and developers the tools and resources they need to build a successful tech company right here in Northeast Wisconsin. Become aware of all of the great resources, tools, and communities available for you to grow.
Green Bay Organizing Team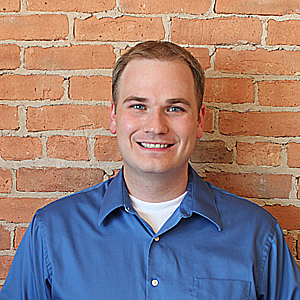 Jon Kinney
Partner & CTO at Headway
Stay Updated & Get Involved!
Stay in the loop on Startup Green Bay Week events, updates, and more!