ABOUT Eau Claire
Eau Claire is a small city that is continuously highlighted on lists such as Best Small Places for Business and Careers (Forbes), Best Cities for Work-Life Balance (NerdWallet), is an All-America City Award Winner (National Civic League), and is recognized as a leading location for Economic and Job Growth (Area Development). In addition to our strong business and industrial environment, Eau Claire enjoys a thriving quality of life that is supported by a evolving arts and music scene, which is consistently showcased in our many indoor and open air venues. To nurture our expanding entrepreneurial scene, community partners working together continuously provide our community with programs and events, such as 1 Million Cups, HATCH Pitch Competitions, the Idea Challenge, Jumpstart Downtown, and Startup 48.
Eau Claire Organizing Team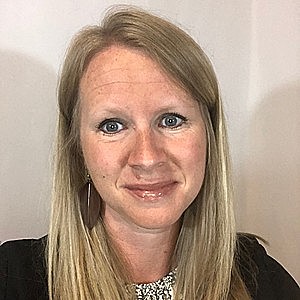 Becca Coleman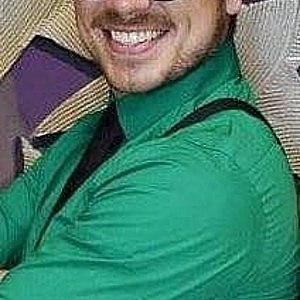 Adam Accola
Programming Administrator
Stay Updated & Get Involved!
Stay in the loop on Startup Eau Claire Week events, updates, and more!