ABOUT Appleton
It's no accident that the Appleton area consistently ranks as one of the best places to live in the country. Appleton is a vibrant, growing community that offers an incredible quality of life. Our business community is a dynamic mix of large established companies along with bold startups looking to shake up their industries. The startup community is fostered with wide ranging community and investment resources that help companies move from concept to reality. Drawing from an extremely diverse and talented workforce Appleton is a great fit for start up companies poised to tackle the evolving economy of the next century.
Appleton Organizing Team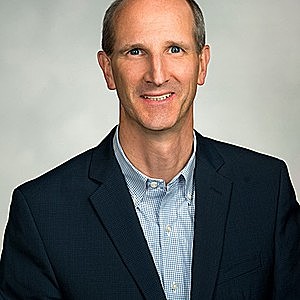 Michael Bendel
Community Manager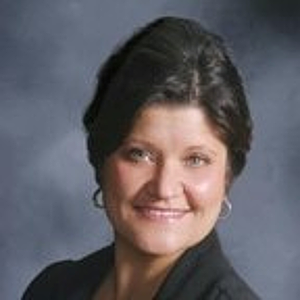 Amy Pietsch
Program Manager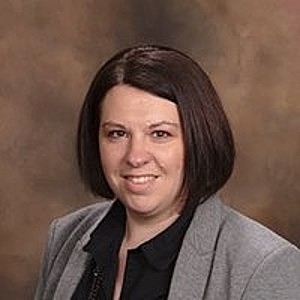 Brenda Leopold
Community Manager
Stay Updated & Get Involved!
Stay in the loop on Startup Appleton Week events, updates, and more!